---
---
Back
Planning to start your retail business? Here are top 10 profitable business ideas that you can adopt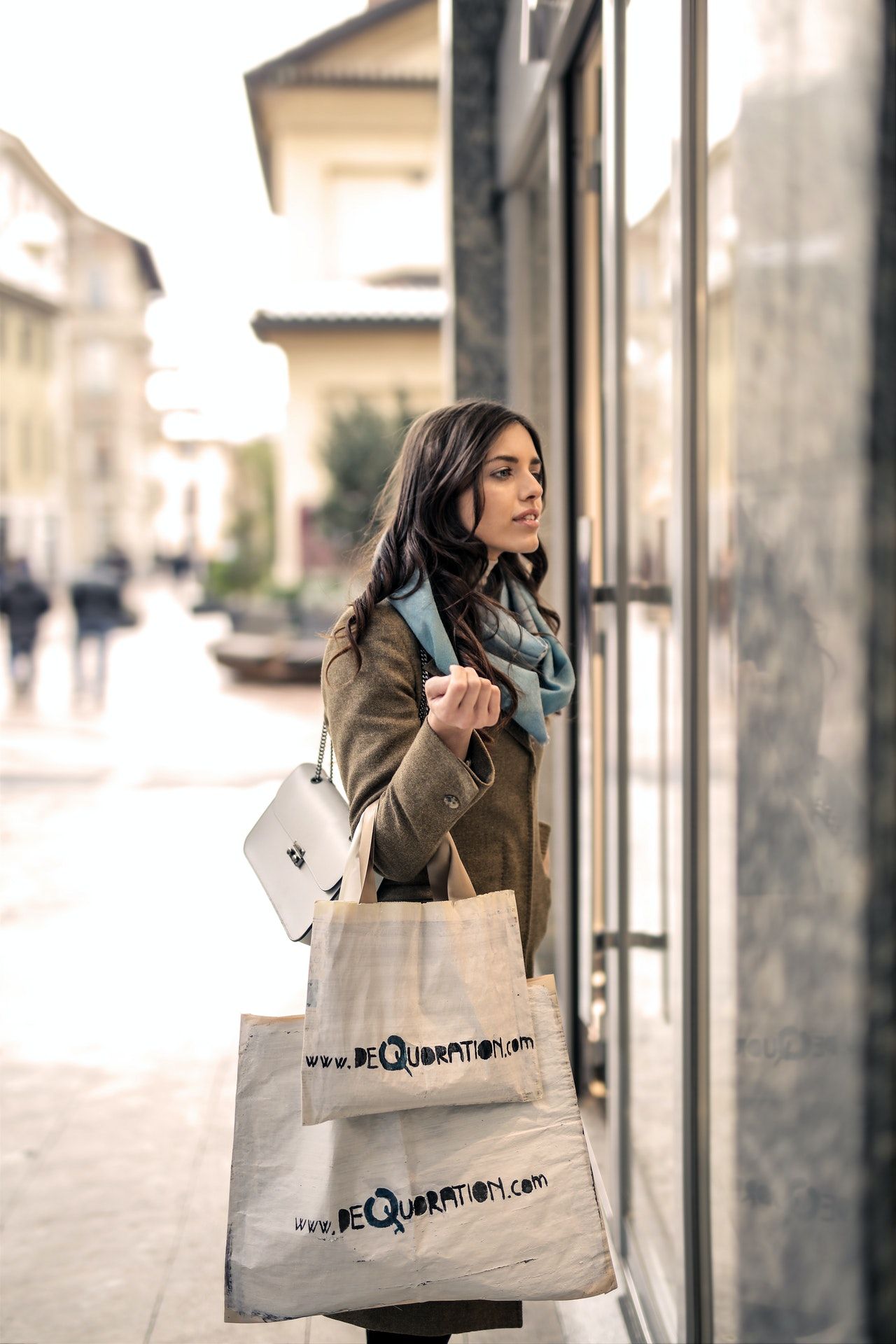 The retail industry in India is growing at a fast pace, and contributes to about 10% of the GDP. It is a highly profitable segment. If you are planning a retail business, these profitable ideas should help you get started.
#1 Grocery Store
This is an ever-growing, and ever needed retail niche. People aren't going to stop buying groceries, which means starting a grocery store is going to be profitable. Despite the Pandemic, the grocery stores are doing well. You will need to plan how you want to get started, and whether you want an online/offline store. Considering the increase in number of players in this segment, you might want to consider identifying opportunities to differentiate your business.
#2 Pharmacy
This is a rarely considered niche; however, you will notice that it is one of the most needed retail segments at this moment. With online orders, doorstep deliveries and other experiences, this niche has added to the convenience of the people. During the Pandemic, people were able to get medicines and necessary items owing to the pharmacies. You will need to provide a lot of value-driven services to make it profitable for you.
#3 Kids Store
The kids retail niche is definitely profitable. Whether it is toys or the books or the clothes, the demand is here to stay. There is a constant pressure to own toys and clothes that are trending, which makes it important for the stores to exist. Instead of creating different stores for every product, you can have a single store for all the products. Make sure you keep up with the trends to ensure your business keeps growing and people keep coming in.
#4 Cosmetics
The India beauty and personal care industry attained a value of INR 54,558 Crore in 2020. With a growing affinity towards care, personal care product industry for both men and women are on a rise. It is therefore a good time to start your own cosmetics store and grow it into a profitable business. It works best for those who understand the industry, have an insight into how customers consume these products, and can boost the numbers with these insights.
#5 Fruit Shop
If you have a good knowledge of the seasonal fruits, and know how to get them from the farm to the customer's door, then this is an excellent business model. The retail fruit stores are doing great business in the recent times. If you add more imported varieties to your business, you will be able to gain more profits.
#6 Organic Foods
With a growing interest in organic food, there are many takers for this kind of stores. It is the right time to start your organic food business. You can offer organic fruits, vegetables, flours, teas or start an all-in-one shop for your customers. In the post-pandemic world, a lot of people are into organic way of living, and it happens to be one of the most profitable business ideas for you.
#7 Sweet and Snack Store
This is in great demand considering most of India thrives on good food and snacks. If you are good at making sweets, then you can start from home and gradually expand your business into a store. In case you already have the right resources and place, get it setup and build it into a profitable business by moving in the right direction.
#8 Mobile Accessories
People are constantly changing their mobile devices, and require plenty of accessories to make it easier to operate. For instance, a mobile car stand is one such accessory that a lot of people are buying. Similarly, mobile cases and screen guards would never go out of fashion. This is definitely one niche that you should try to venture into.
#9 Kitchenware
People and their penchant for good kitchenware will never go out of fashion. You will always want the latest blender or the latest glass set in your house. Having a good kitchenware store that offers everything that the person would use in their dining, kitchen and other parts related to the kitchen would make up for a good business idea. You will need to ensure that you are stocked with the latest inventory and have everything needed for growing your customer base.
#10 Stationery
This is another viable retail business model. Stationery is something that almost everyone, from kids to adults, need. From low-budget products to premium products, there is a variety of things that you can offer the customers. If you can build it into something more efficient and one-store-caters-all model, you might be able to earn more profits.
Grow your business efficiently
The first step is to start your store. These are few things that you might need to do to get started:
Identify whether you want a traditional store or an online store. You can also go with a mix
Find the right space for the store. It is important that the locality is suited for the business you are planning to get started
Market your business to get more customers to your store and grow your business.
Now that you are done with the first three important steps, let's talk about how to keep your customers in your business forever. With a tool like Reelo, you can effortlessly manage all your customers, keep them in the business, and grow profitably with repeat sales.
With simple tools like loyalty programs, campaigns and insights, you will know who is your best customer vs. the lost customer. Send relevant and engaging messages, offer them right incentives and grow with your best customers. Sign up for a free trial of Reelo to know what you can achieve.