---
---
Back
Should you be focusing on customer acquisition or retention? Both are crucial for growing your business. When starting out acquisition can seem to be a good idea. However, when you are growing, you need to start prioritizing retention. Learn, which method works best and when.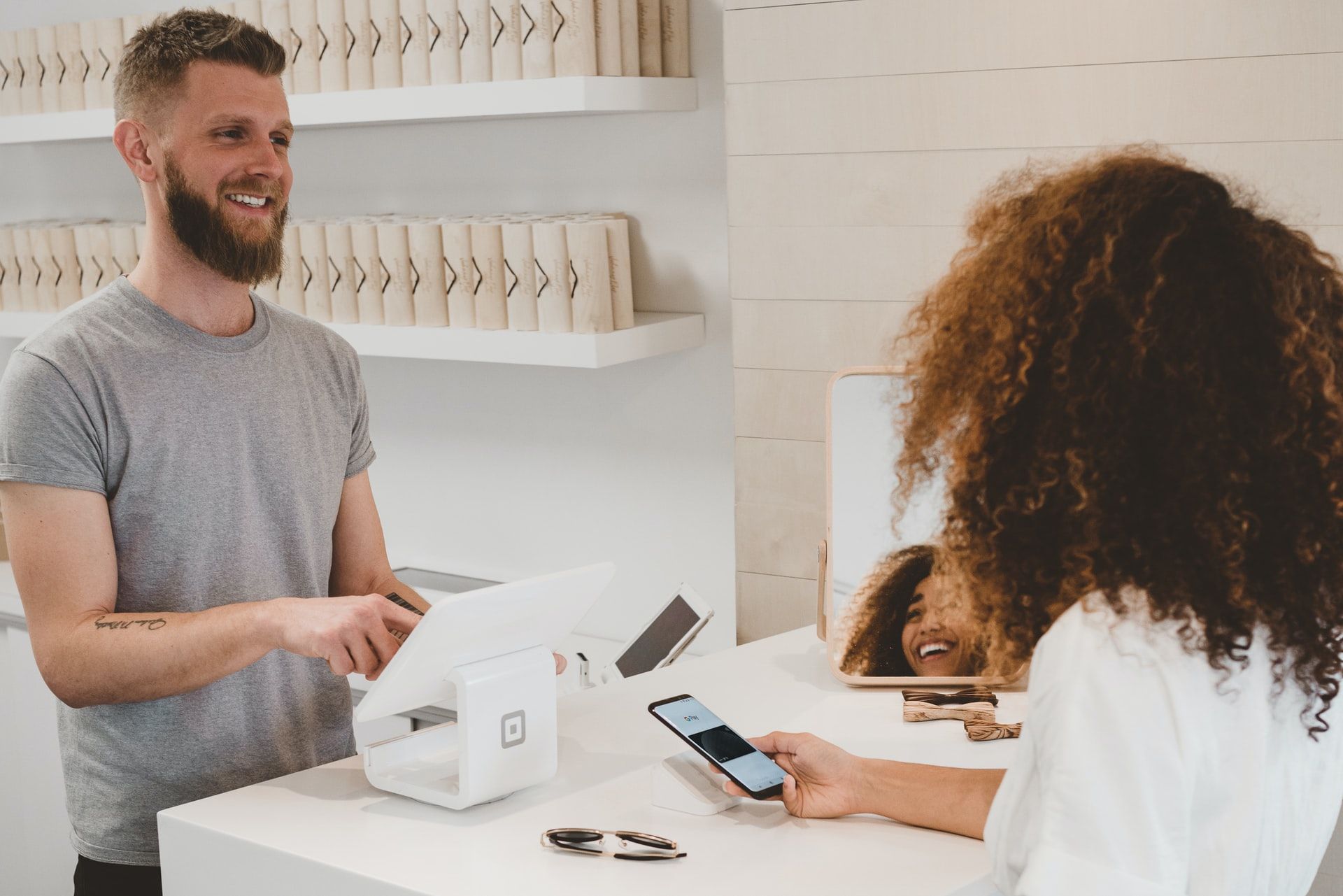 Aren't we all faced with a situation where we have to choose one of the two- retention and acquisition. With the changing consumption patterns, evolving industry, and transforming faces, acquisitions costs are doubling up. If you want to acquire a new customer, you have to work your way into their hearts.
Why? The intense competition could be a compelling reason for that. Your competition is doing almost the same or an even better job of acquiring your customers.
At this point, your business should focus on retaining old customers as well as acquiring new ones.
You cannot spend all your money and efforts on getting a new customer alone; you need to focus on keeping those customers to have a growing base.
We aren't going to promote acquisition or retention or even re-engagement. Instead, let's check the pros and opportunities with each. It will help you know which strategy works for your business.
The Ultimate Goal- Growth
For every retailer, growth is the ultimate goal, as customers are your starting point for growth. But to understand your growth, you need to know how it works for you.
You will need to understand who contributes how much towards your growth so that you can strategize accordingly. Your growth results should ideally depend on new customers, retained or regular customers, and the lost customers along with their spending.
It is important to note that both acquisition and retention drive growth. Therefore, you will need to identify which strategy works when.
Customer Acquisition
Acquiring a new customer is very important if you want to survive the competition. When you are a new business, acquisition is your first go-to goal. You don't have any customers on board to retain. At this point, you need to add new customers.
At this point, your business visibility and growth are continuously monitored by acquisition. You will need to work on your abilities to promote your business, identify paid channels to increase visibility, and take in more customers.
However, acquisition is not just important when you are new. It is equally important during growth and other lifecycle stages. For example, when you are experiencing a customer churn, then acquisition is your go-to strategy.
You don't want to keep losing your customers and creating an imbalance. Try to find ways to add more customers to your business at this point.
When you are working on acquisition, introduce scalable and cost-efficient strategies, as that is equally important.
Many businesses keep investing in customer acquisition alongside customer retention because you can see quick and effective results with addition.
Customer Retention
As we have already discussed, retention is a more sustainable and vital strategy for ensuring the growth of your business. When you invest in retaining one customer for your business, they become your regular and, in turn, bring in more customers. Therefore, retention can gradually add more people to your business, which is very important from a growth perspective.
As with customer acquisition, you have several strategies that work effectively towards sustaining and maintaining your customers. According to Leading on the Edge of Chaos, with a 2% increase in retention rate, you can effectively reduce your costs by 10%. The acquisition is costly but necessary. On the other hand, retention takes up significant efforts but is more cost-effective.
Moreover, your regular customers are more likely to spend higher as compared to the new customers. They will try your new products too.
When you have enough customers on board, it is time to turn them into brand advocates. You want to grow your business further, and the best way to do that would be through retention strategies.
Also Read: How can you enhance customer lifetime value with insights?
Acquisition or Retention: Which Works Best?
We have fuelled this discussion with an understanding of how and when acquisition and retention work. However, it will help if you dive deeper into knowing what suits you best. For example, if you observe a higher churn rate, you might focus on acquisition and retention. The reason being, you don't want to miss out on the opportunities to retain; at the same time, you want to get back the customer balance for your business.
You will need to focus on both at any given time. The only consideration needs to be, which is a more substantial need for your business at the moment.
Conclusion
You should know which strategies will work best for your business acquisition and retention goals. For instance, if you run an effective loyalty program, you can attain your retention goals. At the same time, a well-thought-out campaign or even paid marketing strategy can help you enhance your acquisition goals. You can even introduce robust referral systems to boost our acquisition.
Apart from strategizing, it would help to strengthen the metrics for your retention methods.
As a busy retailer, it becomes tough to manage retention and acquisition manually. Automate all your marketing goals and improve retention to boost business profits with Reels. Try it for free and see how well it is aligned to your business goals.